Dorothy Ying Dong
Vice Chairman, Starr Property & Casualty (China) Co., LLC and President of Starr International Investment Advisors (Asia) Limited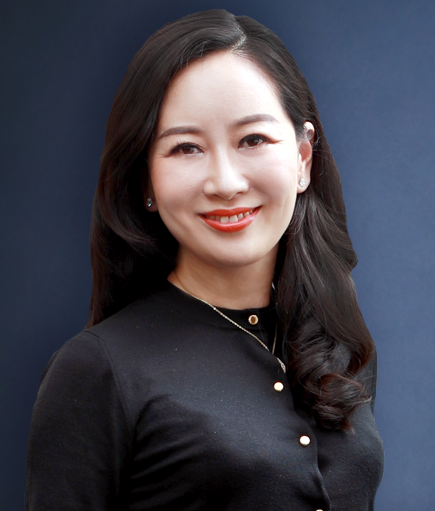 Ms. Dorothy Ying Dong is the President of Starr International Investment Advisors (Asia) Limited and the Vice Chairman of Starr Property & Casualty (China) Co., Ltd, responsible for the investment activities for Starr Asia.
Ms. Dong has over 20 years of experience in investment and corporate finance. Prior to joining Starr, she served as a Vice President at AIG Global Investment Corp. (Shanghai) Ltd., a division of American International Group, Inc, focusing on private equity in the PRC, and as a Director at Anglo Chinese Finance Limited. She worked as an Analyst and Fund Manager for Atlas Fund at Rochdale Investment Management Company in New York. Prior to that, she worked for HSBC Corporate Finance (Asia) Limited and Credit Lyonnais Securities (Asia) Limited.
Ms. Dong received a Bachelor's degree in law from Shanghai University (Fudan Sub-school) in the PRC, and a MBA degree from McGill University, Canada. She was admitted as a CFA (Chartered Financial Analyst) in September 1999 and is a member of the Hong Kong Society of Financial Analysts and the CFA Institute.