Steve Blakey
President, Starr Insurance Holdings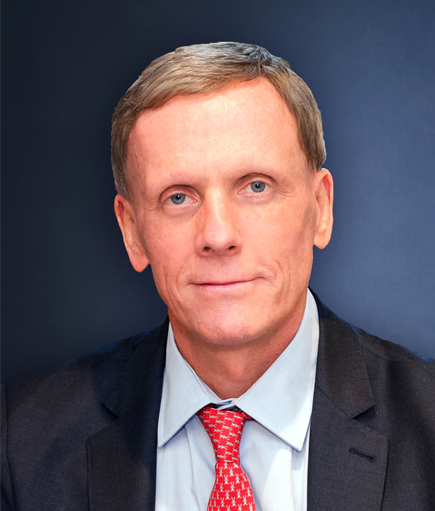 Steve Blakey is President, Starr Insurance Holdings, Inc., one of the fastest-growing commercial property insurers in the world. He also serves on several boards for Starr's various insurance entities.
Steve has over 40 years of distinguished leadership experience in the commercial insurance industry. He was responsible for establishing Starr's London operation in 2006 and expanded the company's capacity through its CVS 1919 Syndicate, a Lloyds Managing Agency and company subsidiary. He is widely recognized for his expertise in the property, casualty, aviation, reinsurance and captive management disciplines.
Prior to his current roles, Steve held positions of increasing responsibility for Starr Aviation including chief financial officer and chief operating officer before becoming its president. Under his leadership, Starr's Aviation division expanded throughout the United States, the United Kingdom, and Latin America and quickly became a leading global underwriter of aviation insurance.
Steve began his career as an accountant in the insurance industry, focused on property, excess casualty, aviation, and transportation. He has a certified public accountant designation in the United States.
Steve graduated from Kirby College with a degree in business studies and has lived in the United States, Bermuda and the United Kingdom.